Industrial parks Sale nuevo leon
Available
Commercial / industrial land with construction to demolish in Colonia Nuevo Repueblo, Monterrey, Nuevo León. 421 m2 on main street two blocks from Av. Ignacio Morones Prieto and facing two streets.
Available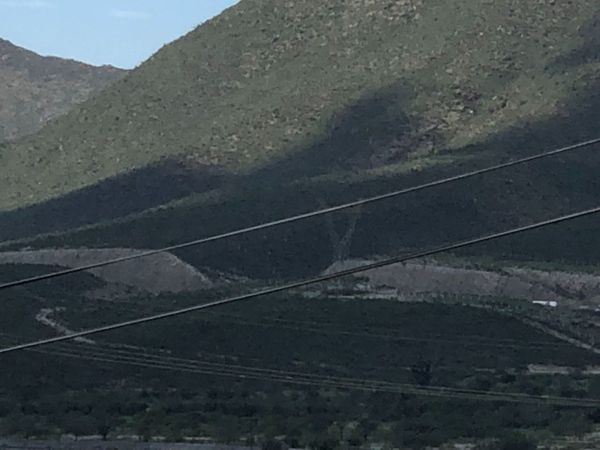 Sale of industrial land Monterrey - Saltillo road, total area of ​​1.3 hectares, ideal for wind power generators due to its proximity to high voltage towers. Fenced land, has a water well, electricity at the foot of the sidewalk. Sale price $ 2,575,000.00
Available
Ideal plot for workshop or warehouses in a predominantly industrial area of ​​the municipality of Salinas Victoria, Nuevo León, by road to Colombia, to the north, taking the deviation by the road to Monclova, in front of SIMEPRODE and behind FICOSA, 6340.99 m2, land flat, deeded and ready to sell, with all the documentation in order and current in payments of taxes and contributions. Fully fenced with barbed masonry and barbed wire, under regular conditions, deep water well, with ferris wheel and light service not in force, but fully available. Another privilege of the area is the proximity to the interpuerto.